Success story IAG and RELISTE
Complex camera technology in special-purpose machinery
For complex camera applications, the IAG draws on the know-how and experience of RELISTE VisionGroup. The applications are in the area:
Identification systems (like reading, validating & verifying codes)
Image processing systems (vision sensors, intelligent cameras, controller-based systems, vision controllers & IPCs, accessories (such as lighting, lenses, cables, ...)
Flexible feeding systems
Laser marking systems
This specific project is about checking products or product features on a 2D basis for (A) presence / absence, (B) geometric dimensions for 2D robot guidance ("Pick & Place").
Figure 1: Test setup at RELISTE
The recognition and identification of the components was simulated in advance using the face dimensions and the robot gripper access.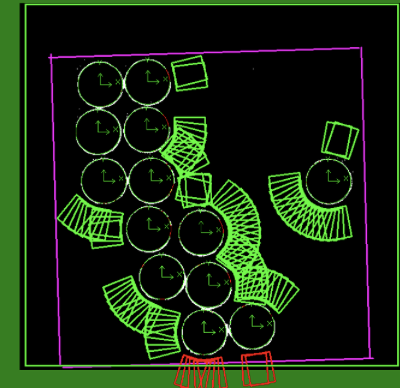 Figure 2 / simulation of the robot / gripper access with different arrangements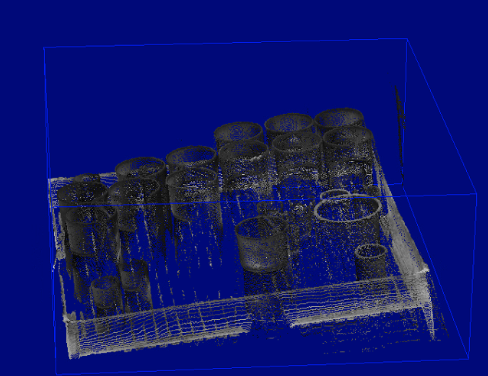 Figure 3 / 3D data of the components
More information on camera technology can be found at https://www.reliste.at/ or various special machines and IAG experiences at https://www.iag.at/en/general-special-purpose-machinery