Service & after-sales support
Apart from modern production systems, we offer our customers extensive services and comprehensive after-sales support across the entire system life-cycle.
Our experienced employees support you worldwide with local or remote service, retrofitting and optimisation tools, professional advice and individual training programmes. All of our maintenance packages are aimed at a constant optimization of machine availability and product quality.
Even when it comes to requests about machinery that has been in operation for many years, we support you with a broad-based team of first-class service engineers.
Products
---
Service contracts
System inspections/system audits performed by our experts based on a service contract
Documentation of the system's condition with recommended actions
Preventive maintenance
Consistent and precise inspection, according to a pre-coordinated inspection schedule
Optimisation of the production processes and end-product quality
Optimisation of machinery availability
Extension of the Minimisation of maintenance costs
Reduction of unscheduled downtimes
---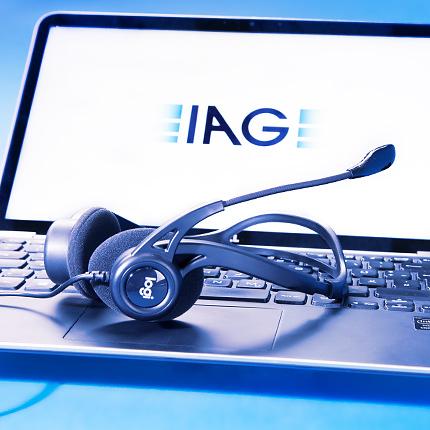 Remote service & maintenance
Guaranteed, fast and straightforward / "hands-on" support
Support by experts and technical specialists
Global time efficient trouble shooting assistance
Cost-efficient thanks to remote maintenance
Installation of software updates online, directly into the systems
---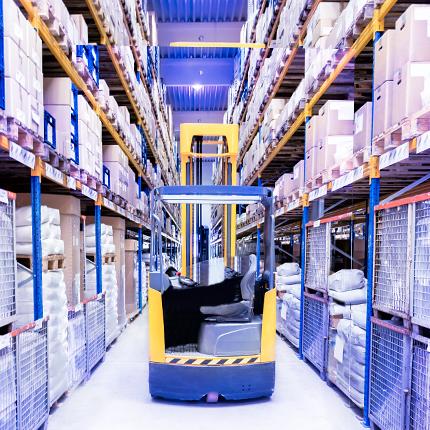 Spare parts supply
Short downtimes of the machinery, fast availability of wear parts
Original-quality replacement parts, short lead times
Global supply network by cooperation with reputable partners
---
Spare parts storage
Centralized warehousing of spare parts at IAG
Original spare parts in the well-known quality and accuracy
Inventory access at any time
Minimisation of storage costs
---
Retrofits & system automation
Relocation service/individual service packs
System and control upgrades
Safety system updates
Individual system upgrades
Increasing cost-efficiency
Individual optimisation and renewal of your machinery
Exploiting the full (maximum) potential of the machinery
Adapting the machinery to new market requirements and products
---
Customer training
Operating and maintenance tools
Profound training and know-how transfer
Optimal use of machinery potential
Increasing economic efficiency
Motivating staff to handle complex machinery
Blog posts linked to Service & after-sales support